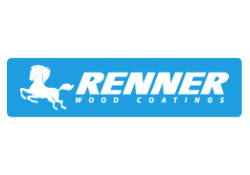 Renner produces the most trustful, modern and innovative wood coatings. But this is not enough for us. Above all, our coatings are formulated according to ethical principles. There is a whole worldview inside each can of our coatings. Most of all, we are interested in people's growth, the honesty of opinions and behaviors and sense of responsibility. Renner not only wants to create value for the brand but also fights to distribute this value to the people and the environment.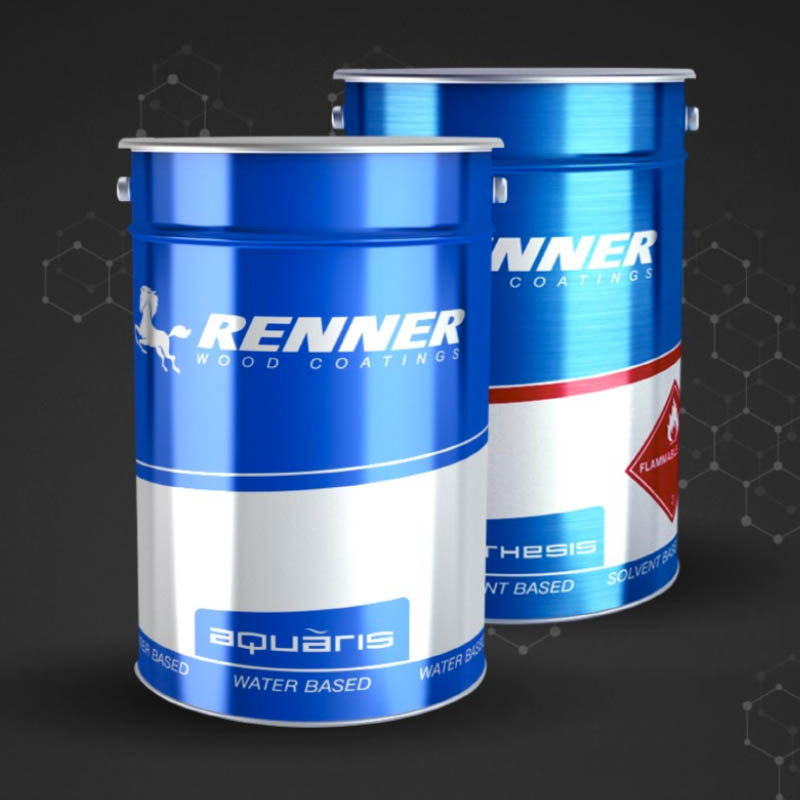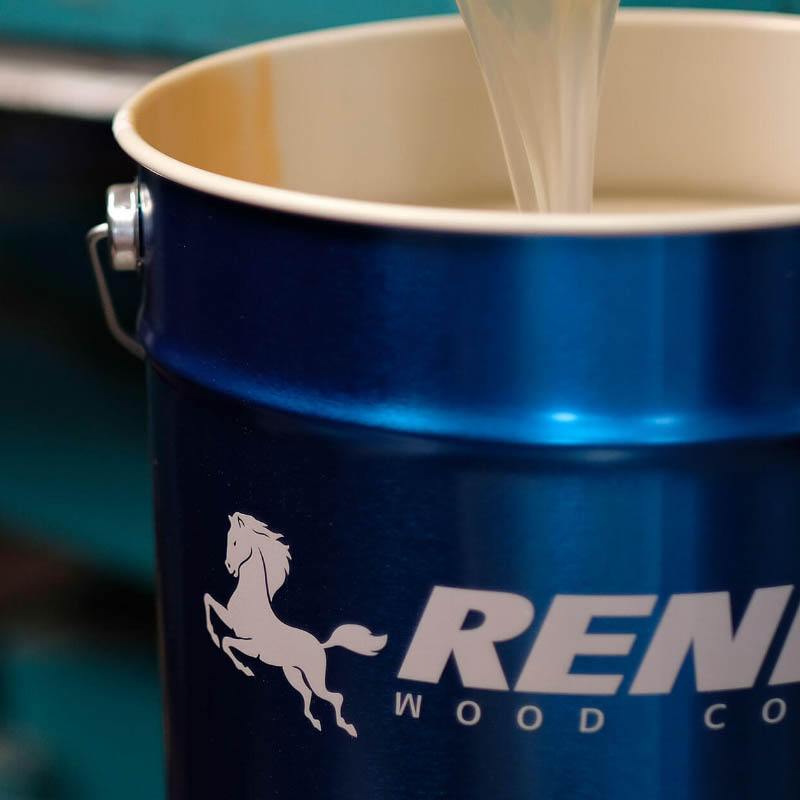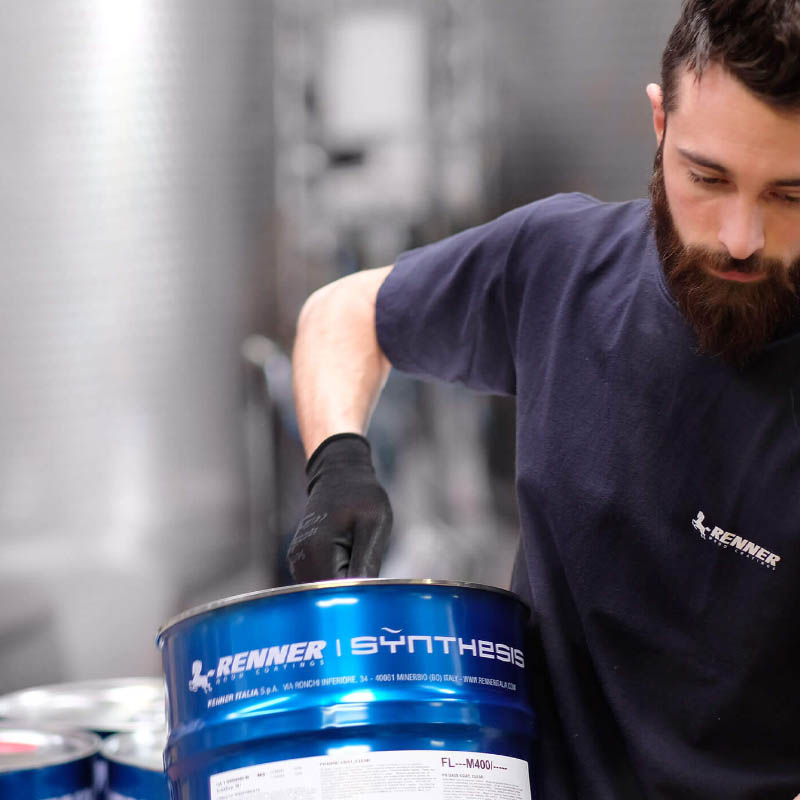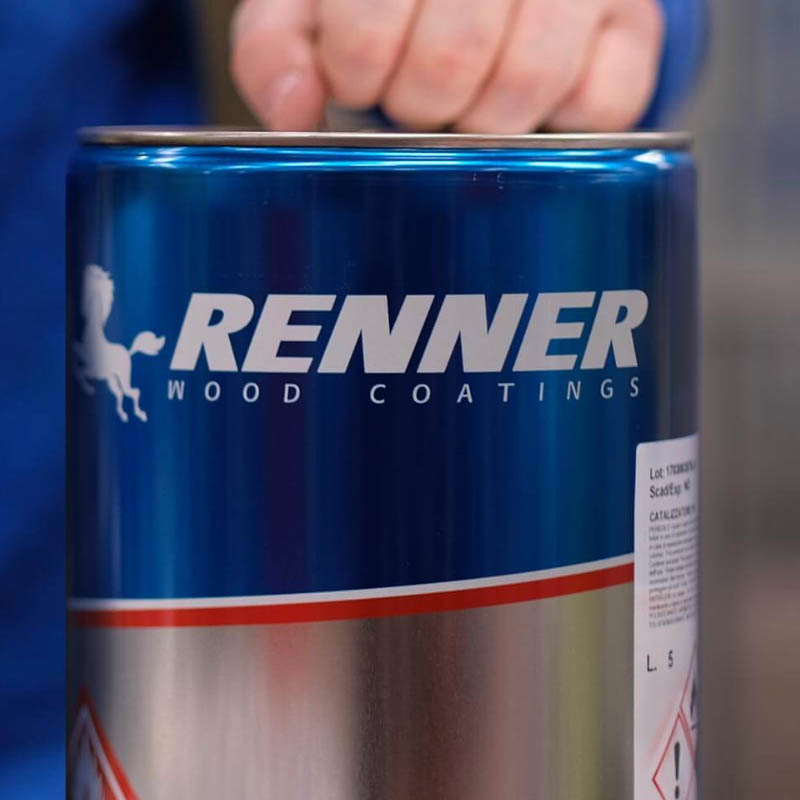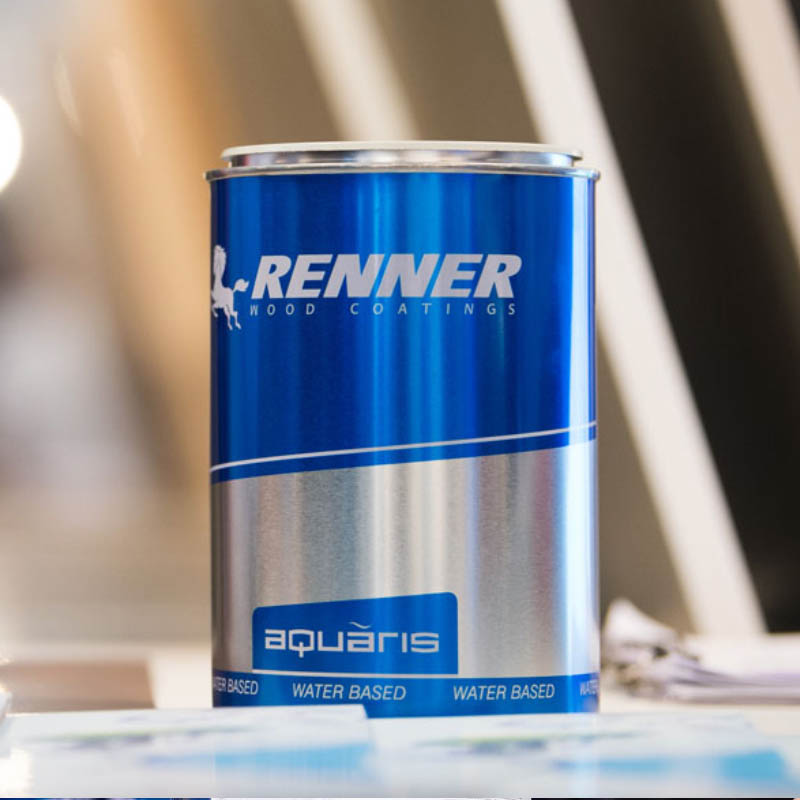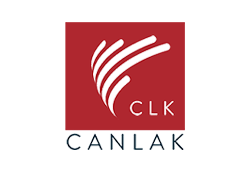 We offer a wide range of products that meet the industry's highest standards. Our line of products include solvent-based products (lacquers and varnishes), water-based products, UV coatings, products low in V.O.C., polyesters and polyurethanes. Canlak also develops highly specialized formulas to correspond precisely to your specific needs.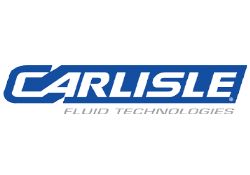 Carlisle Fluid Technologies
A Reputation for Innovation
Carlisle Fluid Technologies has built its reputation by being the originators of much of the new technology in use in today's spray finishing world. Innovations such as our Binks Smart Pump and Smart control technologies as well as our DeVilbiss TransTech atomization air-caps have kept us at the forefront of finishing technology.
We dedicate huge resources to research and development and work closely with the leading paint companies and specialists in surface coatings to ensure our equipment consistently provides the standard of finish our customers demand. Our R&D Centres of Excellence are based in several locations around the world so as to be in constant touch with local markets, new ideas, and our customer's individual requirements.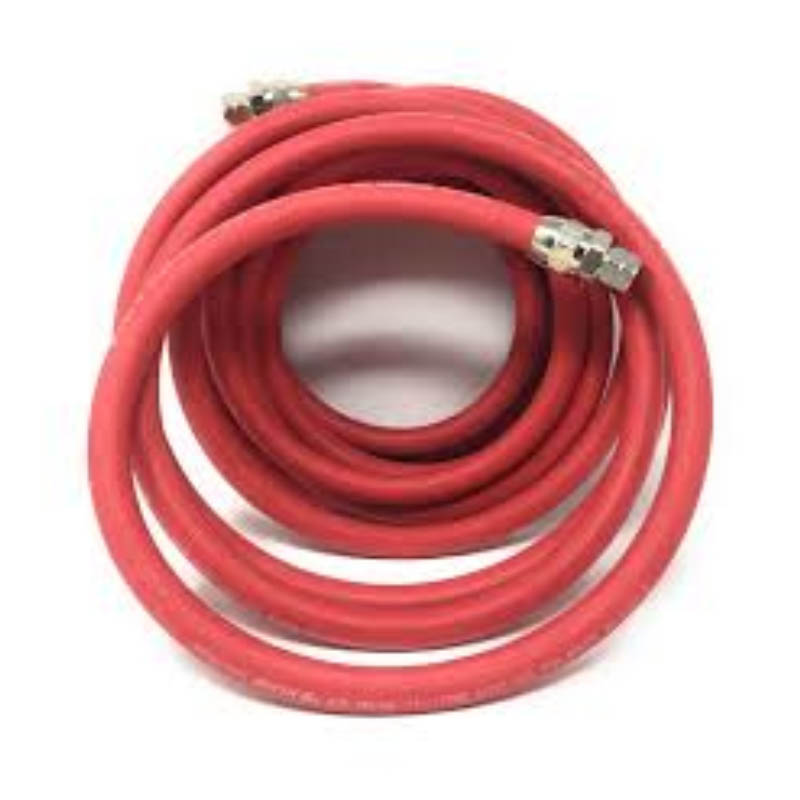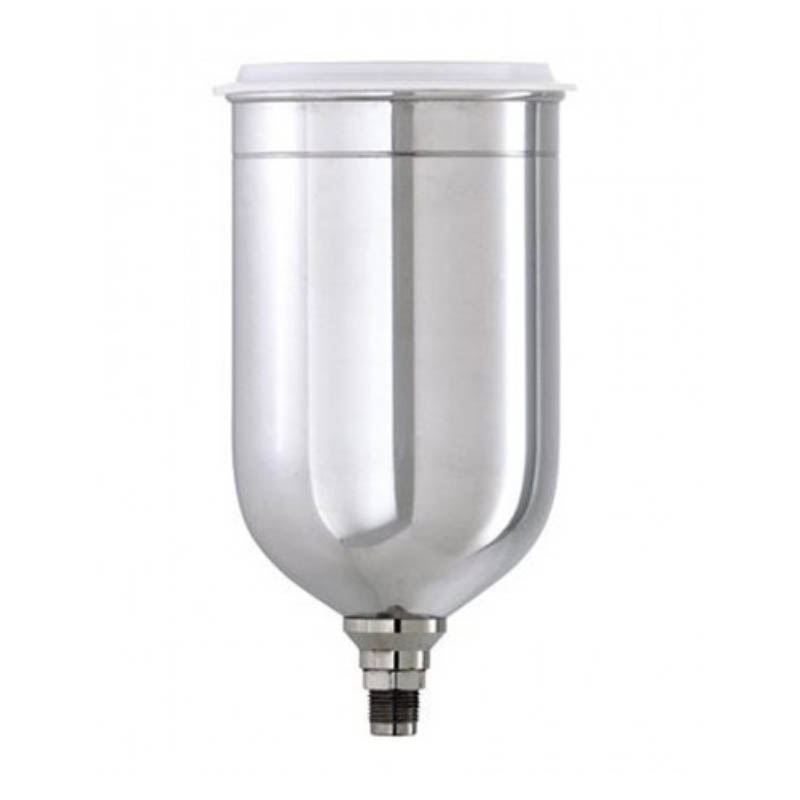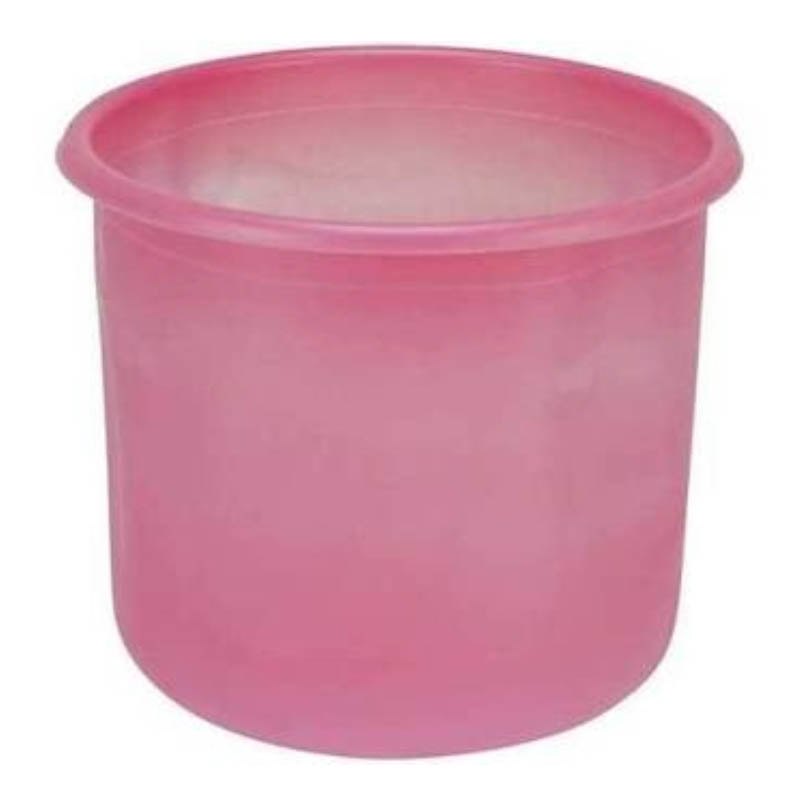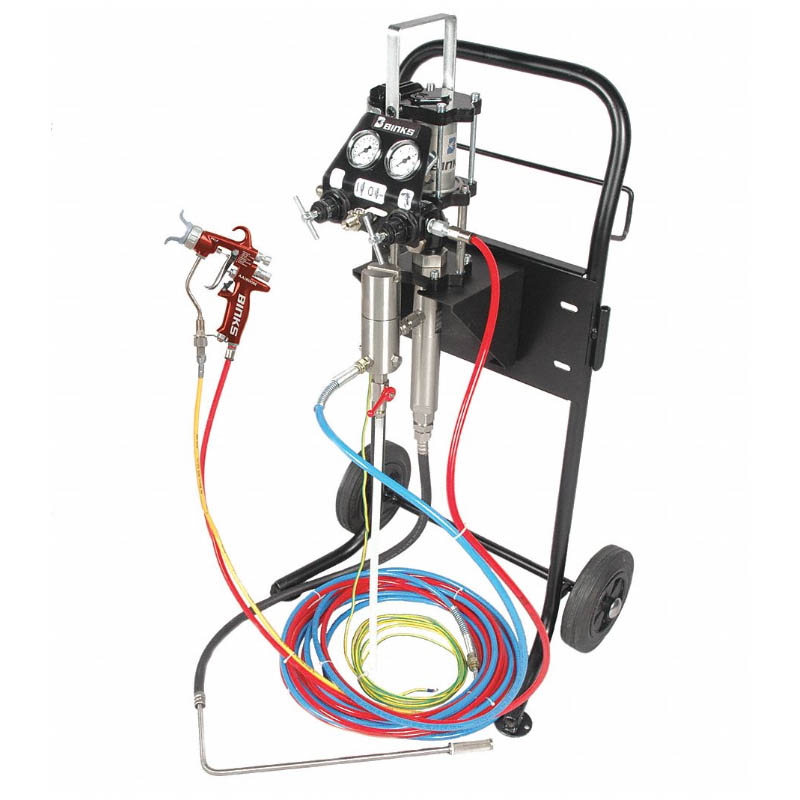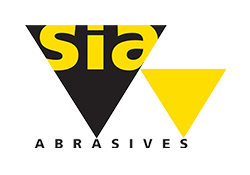 Sia Abrasives offers you over 130 years of abrasives experience and all the expertise of a leading international abrasives manufacturer.
Our customers and partners associate with sia Abrasives due to the reliability and precision of a high-performance Swiss company. This commitment sets strong personal ties with our customers and our worldwide family of subsidiary companies. This proximity, closeness, and understanding of market needs, enables sia Abrasives to constantly update, develop, and expand our expertise, which leads to innovation, brings added benefits, and promotes our user-oriented philosophy.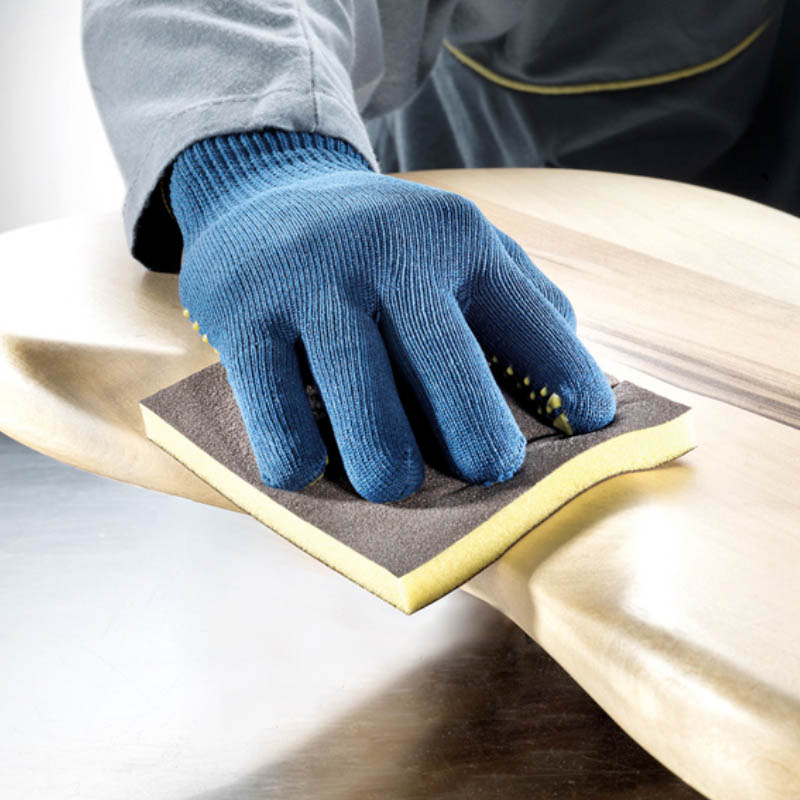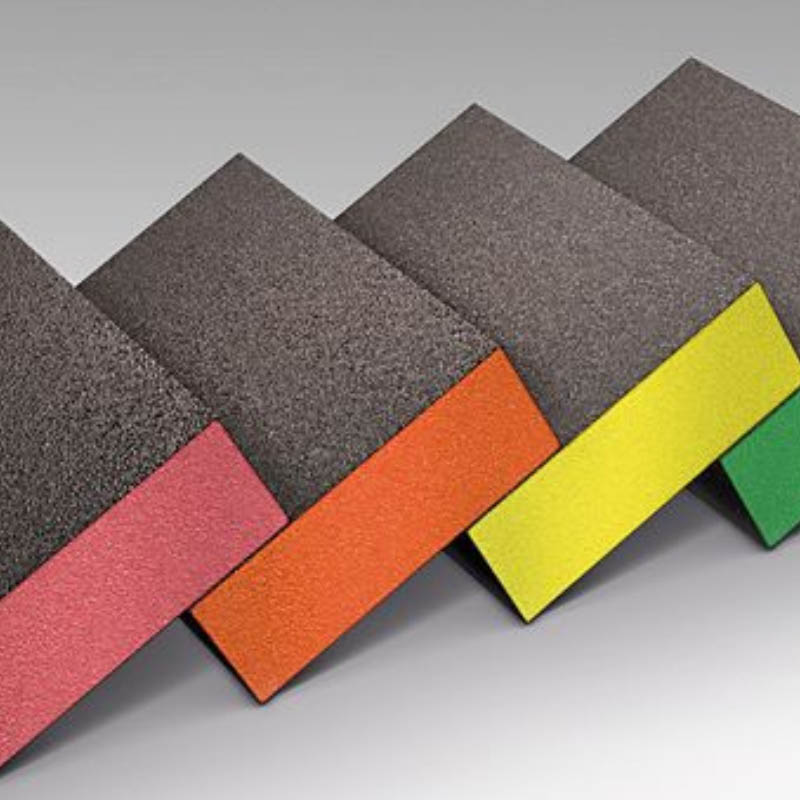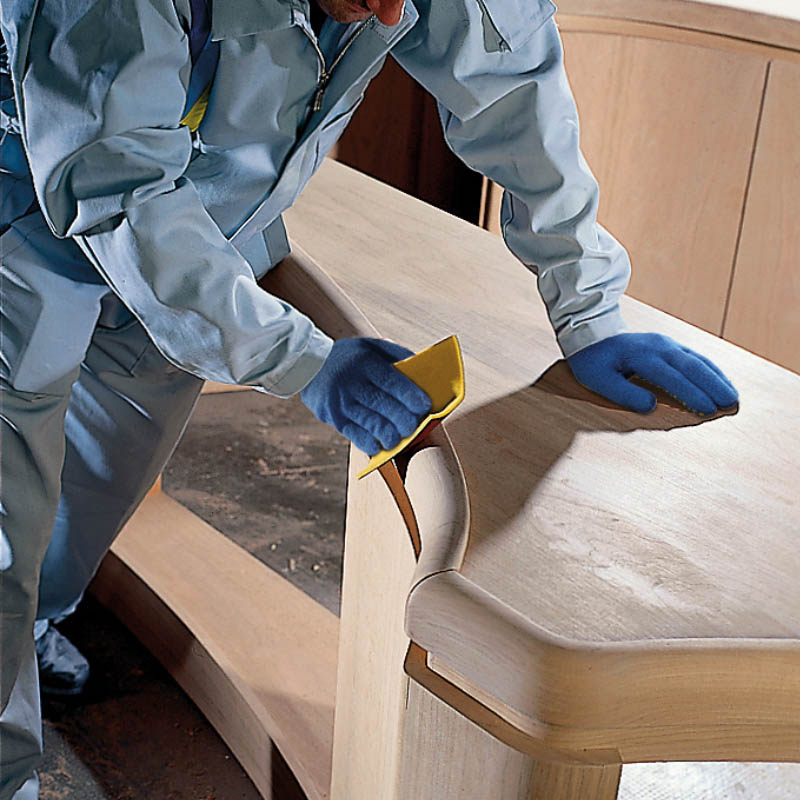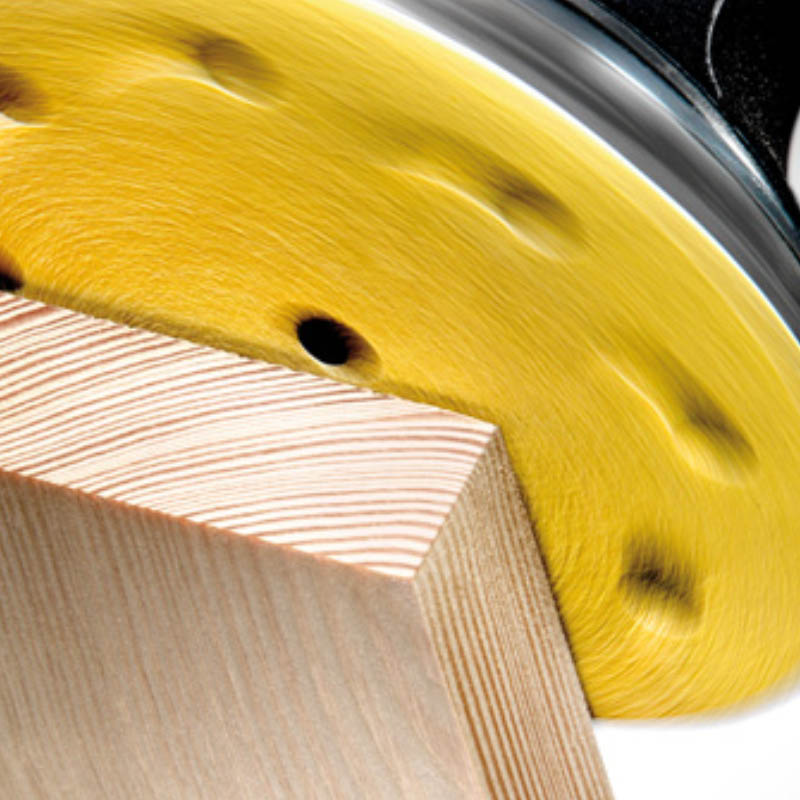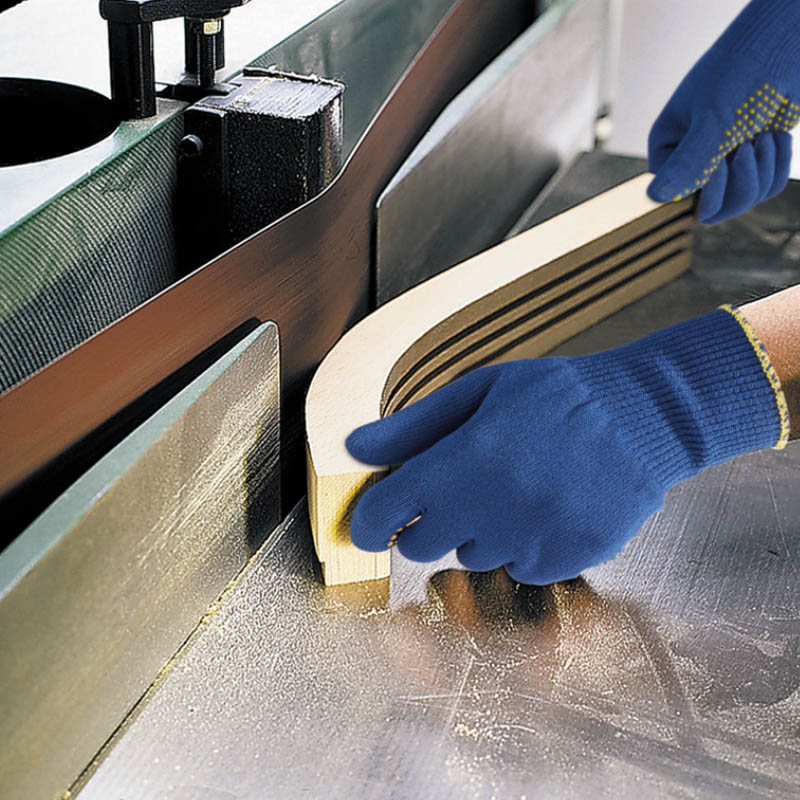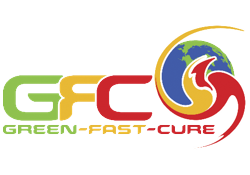 Green – Fast – Cure, LLC has refined the infrared catalytic technology by providing a simple, plug and play, curing system for any liquid coating.
With over 20 years of finish coat experience, we found there was a demand for a product that would help any size manufacturer or shop dramatically improve throughput. In 2015, driven by this knowledge, Green – Fast – Cure was founded in the hills of southern Indiana, located in the town of Montgomery. Green – Fast – Cure with guidance from our Canadian partner, SunSpot, Inc. successfully brought to market a simple, plug and play, certified product that has created a revolution in paint drying systems that will cure any liquid coating from the inside out.
Our experienced team constantly strives to bring evolving technologies to you, our customers.