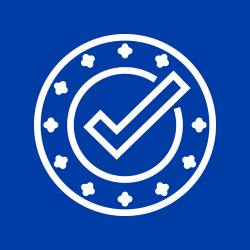 Quality Products
Our product portfolio includes a wide range of coatings technologies including polyurethanes, polyesters, nitrocellulose lacquers, mono and plural components water base, solvent and water base UV cure, conversion varnish, pre, and post catalyzed coatings and more.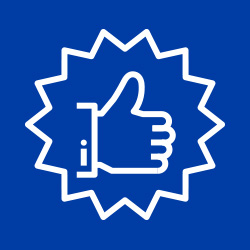 Exceptional Service
Our commitment is to help you improve your production efficiency, to save you money and time, and provide the highest quality coating solutions on the market backed by expert technicians and unsurpassed color matching. as always Dynamic Finish Solutions specializes in personalized service, technical support and custom formulation with a quick turn-around to help our customers succeed.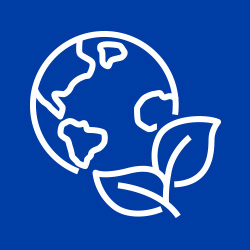 Environmentally Friendly
We are aware of the important role of the industry in the fight against global warming. For this reason, our coatings are formulated to respect both nature and user, not only do we have mono and plural component water-based coatings we also have a conversion varnish that does not produce any formaldehyde.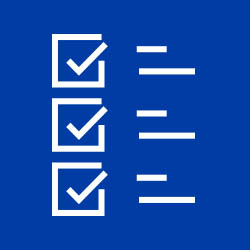 All Size Orders
From small to large, our team works with any size project. We will provide technical support and on-site consulting to all of our customers.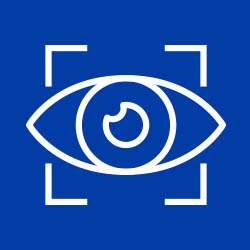 Color Consistency
Color plays a critical role in the world of wood finishing and is the biggest influencer in a consumer's purchase decision. With painted wood products gaining significant market share, color and finish are more important than ever before as you look to create differentiation with your product therefore with the help of cutting edge technology in color matching and our hands-on formulation process, our customers can be confident that every batch will be consistent.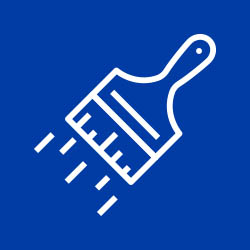 Wood Solutions
From Exterior products for fences, decks, and storage sheds to interior products for the RV Industry to fine kitchen cabinetry, our team strives to supply you with the best quality product available.
DFS is a privately owned company that is focused on supplying any sized finish shop, from small too large with the most trustful, modern and innovative wood coatings available.
We're committed not to selling you product but in selling you the right solutions for your company. DFS provides technical support and on-site consulting from our team of experts.
Go beyond what you would expect from a partner, with advanced coating technology backed by our technical service, regularity guidance, and reliable supply. DFS delivers exceptional value.